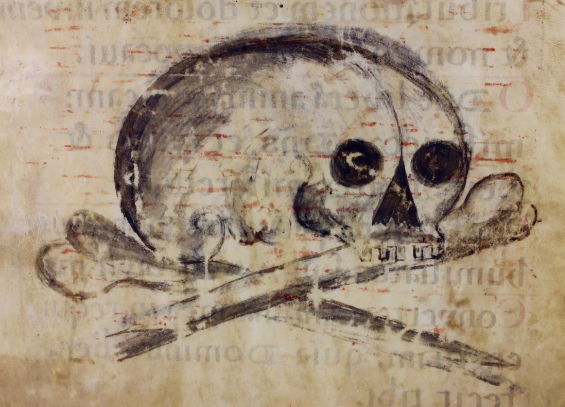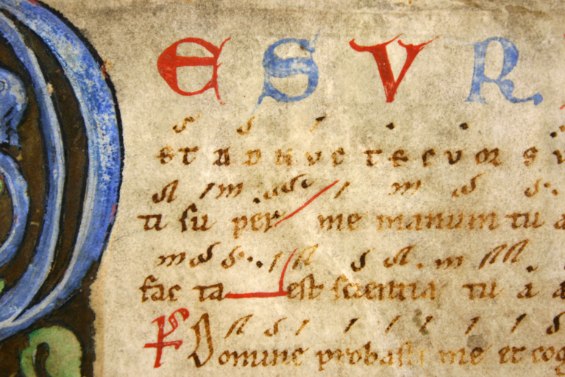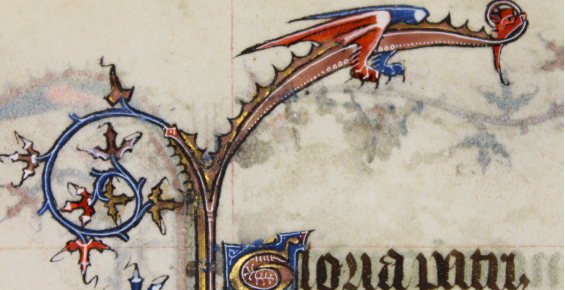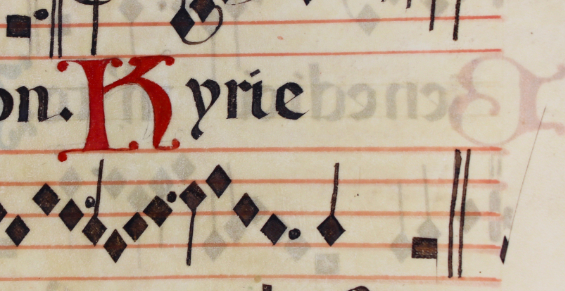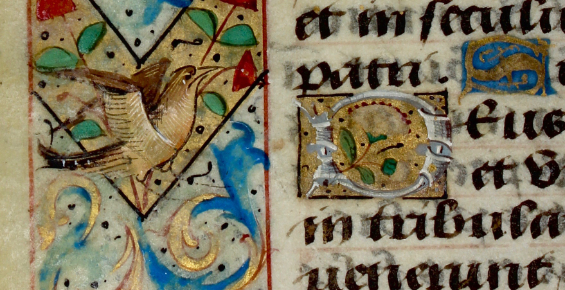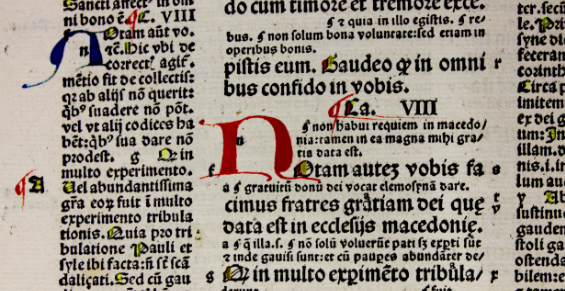 January 2022 News
Newsletter
The January Newsletter has been sent out to subscribers. The items that are unsold will be listed on this website in the next week or so. Send through your Email address if you'd like to be included in future mail-outs.
Medieval dragon symbolism
For most God-fearing people in the fourteenth century, the dragon was a real creature: a reptilian, winged, fire-breathing creature aligned with Satan, the bearer of death and misfortune and, significantly, the evil of paganism.
The dragons depicted in Books of Hours leaves may well have been included in the illuminations as a reminder to the devout reader of the evils associated with the creature and to direct him or her to the safety and truth of the holy text where salvation was to be found.

Enter "dragon" in the Search Box at top right to see a number of leaves that include dragons.