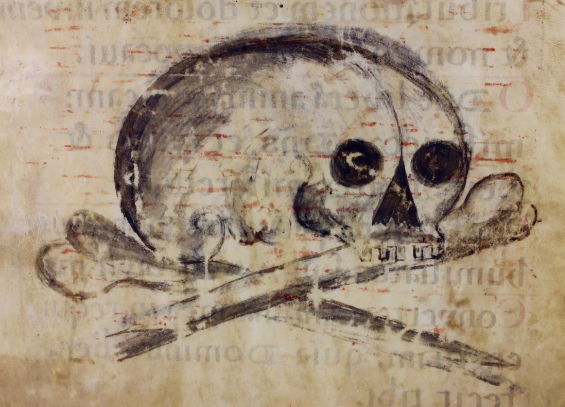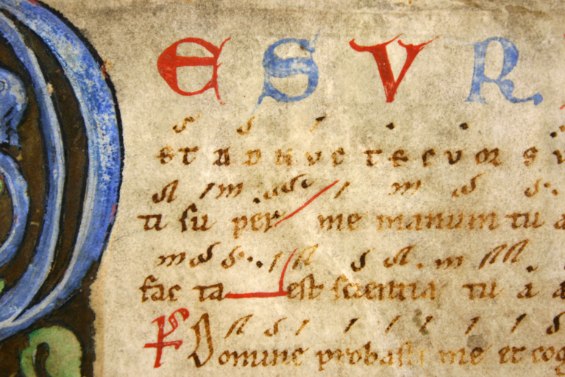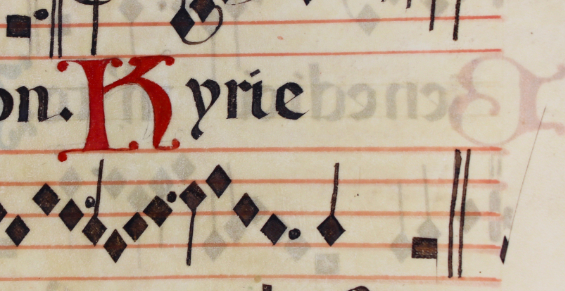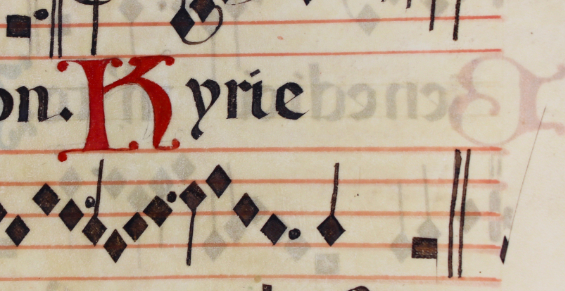 November 2021 News
ANZAAB highlights catalogue
The Australian & New Zealand Association of Antiquarian Booksellers will shortly be publishing an on-line catalogue with highlights from its members. Each member will have 10 new items displayed. If you would like to receive it simply email me and you'll be added to the list.
Medieval dragon symbolism
For most God-fearing people in the fourteenth century, the dragon was a real creature: a reptilian, winged, fire-breathing creature aligned with Satan, the bearer of death and misfortune and, significantly, the evil of paganism.
The dragons depicted in Books of Hours leaves may well have been included in the illuminations as a reminder to the devout reader of the evils associated with the creature and to direct him or her to the safety and truth of the holy text where salvation was to be found.

Enter "dragon" in the Search Box at top right to see a number of leaves that include dragons.
Every day we receive dozens of Emails, tweets and messages from a diverse range of colleagues and institutions who send informative articles, upcoming and current exhibitions, research and just plain breath-taking and cute images. We regularly post a selection on our Facebook page.